Gib hier deine Überschrift ein
Ein Haus, das in sich selbst gespalten ist, kann nicht bestehen.

Abraham Lincoln (*1809 †1865)
Meine letzten Songs
El Triste
Eugenio Derbez
How to Be a Latin Lover (Original Motion Picture Soundtrack)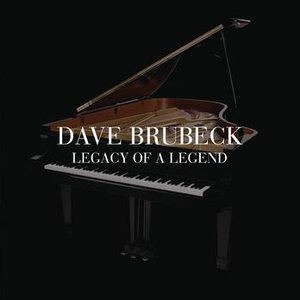 Evenin'
Dave Brubeck
Legacy Of A Legend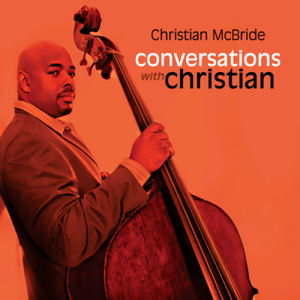 Fat Bach and Greens
Christian McBride
Conversations with Christian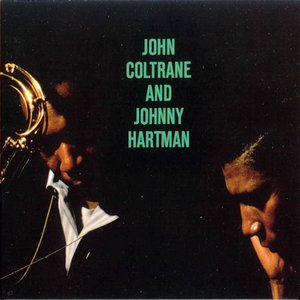 They Say It's Wonderful
John Coltrane
John Coltrane & Johnny Hartman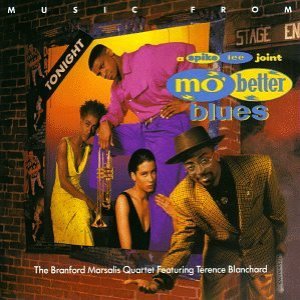 Mo' Better Blues (Feat. Terence Blanchard)
Branford Marsalis Quartet
MUSIC FROM MO' BETTER BLUES (feat. Terence Blanchard)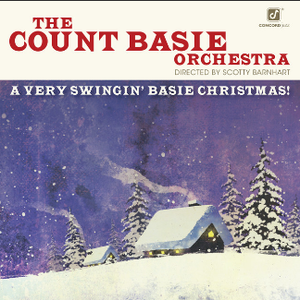 Little Drummer Boy
Count Basie Orchestra
A Very Swingin' Basie Christmas!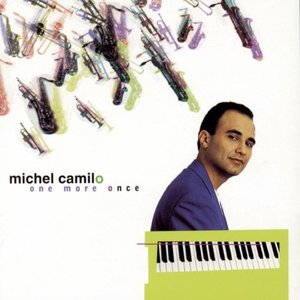 Why Not!
Michel Camilo
One More Once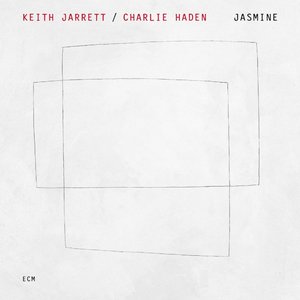 Where Can I Go Without You
Keith Jarrett
Jasmine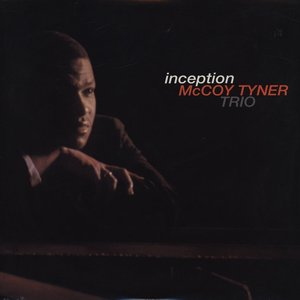 Inception - 2018 Digitally Remastered
McCoy Tyner Trio
Inception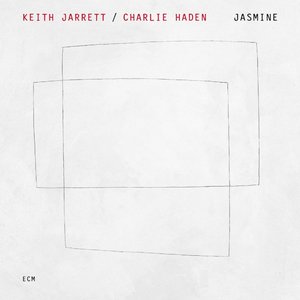 One Day I'll Fly Away
Keith Jarrett
Jasmine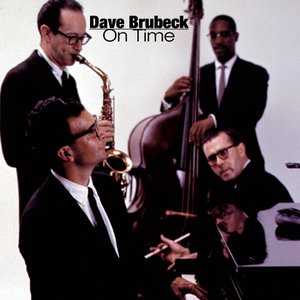 Take Five
Dave Brubeck
On Time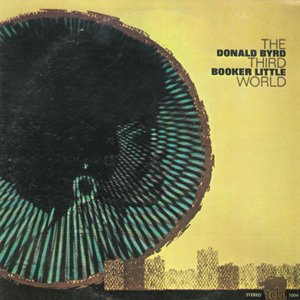 Quiet Temple
Donald Byrd & Booker Little
The Third World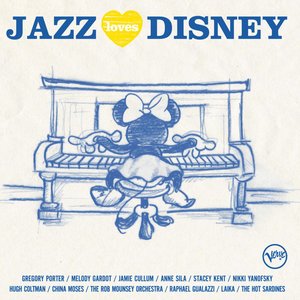 Once Upon A Dream
Laika
Jazz Loves Disney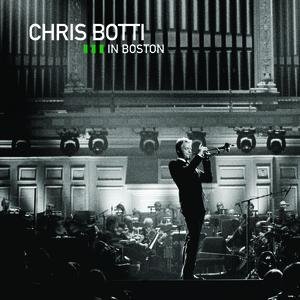 When I Fall in Love
Chris Botti
Live In Boston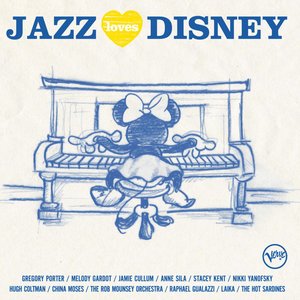 Ev'rybody Wants To Be A Cat
Jamie Cullum
Jazz Loves Disney
Night of the Dancing Flame
Róisín Murphy
Ruby Blue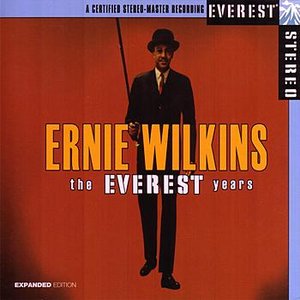 Stompin' At The Savoy
Ernie Wilkins
The Everest Years: Ernie Wilkins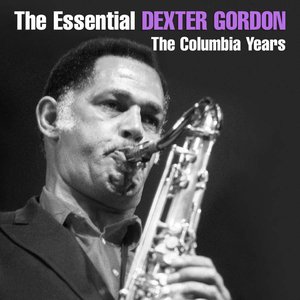 Red Top
Dexter Gordon
The Essential Dexter Gordon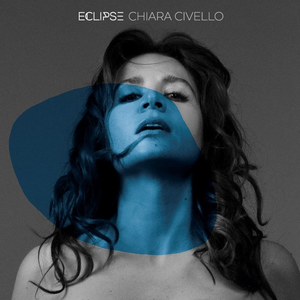 Come vanno le cose
Chiara Civello
Eclipse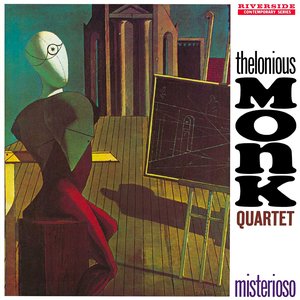 Willow Weep for Me (2002 - Remaster)
Thelonious Monk
Misterioso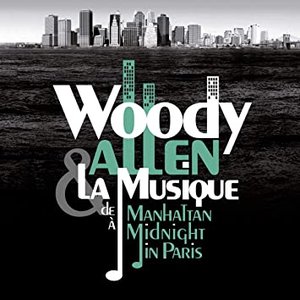 If I Had You
Benny Goodman
Woody Allen et la musique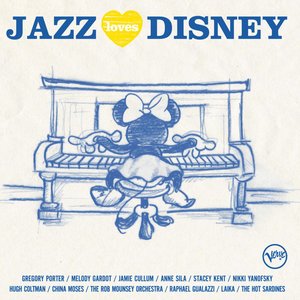 A Dream Is A Wish Your Heart Makes - Instrumental
The Rob Mounsey Orchestra
Jazz Loves Disney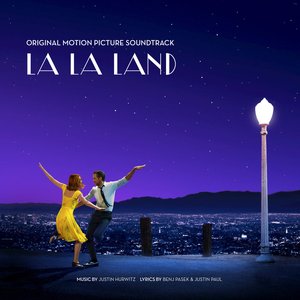 Summer Montage / Madeline
Justin Hurwitz
La La Land (Original Motion Picture Soundtrack)
Better Git It in Your Soul
Charles Mingus
Mingus Ah Um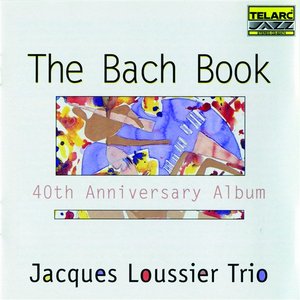 Prelude No. 1 In C Major (From "The Well-Tempered Clavier", BWV 846)
Jacques Loussier Trio
The Bach Book
Evenin'
Dave Brubeck
Legacy Of A Legend
Fat Bach and Greens
Christian McBride
Conversations with Christian
They Say It's Wonderful
John Coltrane
John Coltrane & Johnny Hartman
Mo' Better Blues (Feat. Terence Blanchard)
Branford Marsalis Quartet
MUSIC FROM MO' BETTER BLUES (feat. Terence Blanchard)
Little Drummer Boy
Count Basie Orchestra
A Very Swingin' Basie Christmas!
Why Not!
Michel Camilo
One More Once